Customer Testimonials
Here's what some of our happy customers have posted on our Facebook page…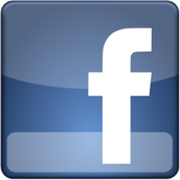 Would highly recommend Callaghan's to anyone. I wouldn't go to any other butchers in the area.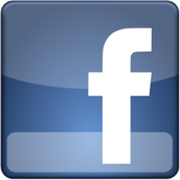 This is the only butcher's in the burgh that my husband and I would buy from. Always a happy face to greet you and a wee bit of banter to pass the time. The meat is so juicy, tasty and has so little fat on it. The price is extremely competitive if not undercutting himself with the quality of the produce.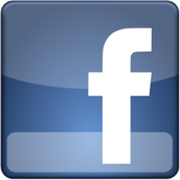 Joe & Gary offer excellent produce, at very competitive prices.
Their selection of not only standard cuts of meat, but their own produce, such as kebabs, Balmoral chicken etc beats all the supermarkets without breaking the bank!
well worth a visit, even if its just for the banter from Gary & the boys.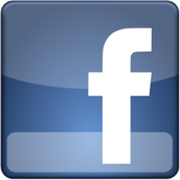 Wouldn't normally take the time to find and post on a company Facebook page but after visiting the shop (on advice of a taxi driver) and buying a couple of ribeye steaks (on recommendation of the staff) while staying in the Loch Lomond area, I can safely say these were the best steaks we've ever had and very reasonably priced!! If we were local would definitely be back!! 😉